Our Services
   Floating Roof Stabilization and
Delta P Cribbing Tower Installation


 We have the expertise and 30 years of experience raising sunken and damaged floating roofs in above ground storage tanks. Safely removing the product above and below the roof, and raising the sunken roof with the Delta P Lifting Units.
What normally takes 3-4 weeks to raise a sunken floating roof with air bags and wood cribbing towers, now takes only 5-6 days with the Delta P Lifting Units and is a much safer technology and procedure.
Delta P Cribbing Towers
Sales, Rentals and Installation Teams

Tested and Certified at 75,000 lbs.
Static Load with a 2-1 Safety Factor

Standard Delta P Cribbing Towers
6.0 – 6.4 – 6.8  Feet Heights


Adjustable Delta P Cribbing Towers

Units have Height Range in Feet  3.0, 4.0, 5.0, 6.0, 7.0, 8.0


Delta P Cribbing Towers
Safety, Technical Installation
Confined Space Rescue

We have the Worlds most experienced IQCIA Certified Tank Entry Supervisors leading our Professional Delta P Cribbing Technical Installation, Technical, Safety and Rescue Teams. From lock out/tag out and raising a sunken floating roof, to stabilization and installation of the Delta P Cribbing Towers, we are safer, faster and highly qualified.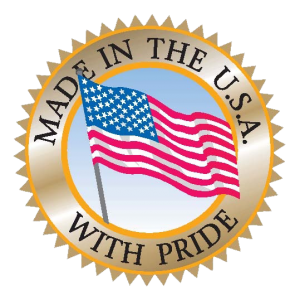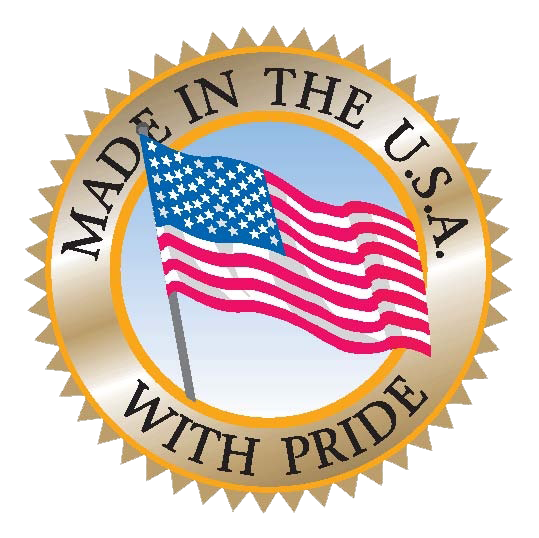 USPO Number 10112770