Patent Number 10112770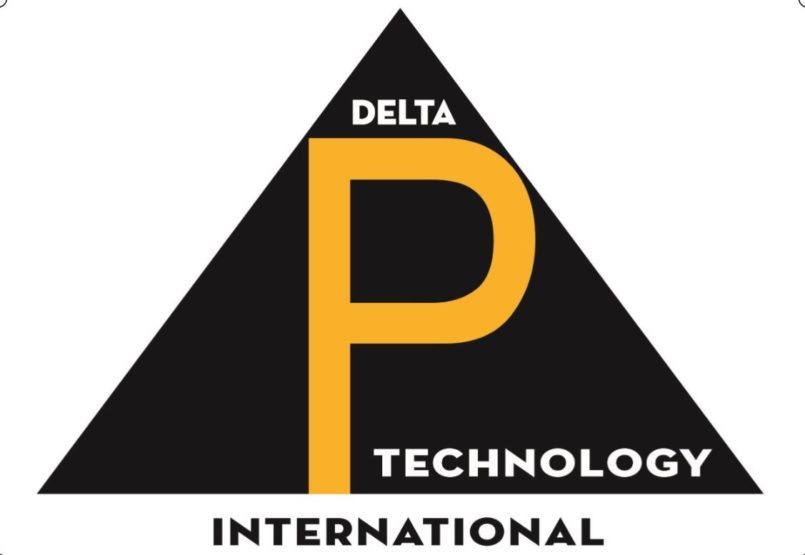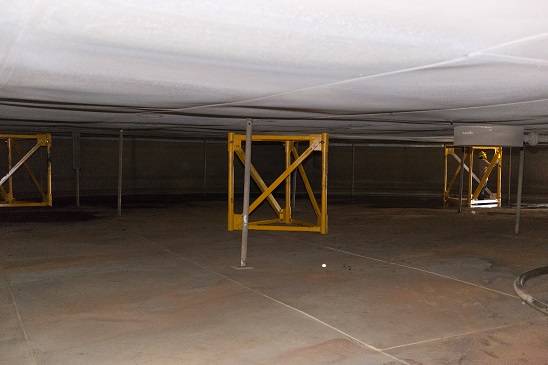 Delta P Cribbing Towers and Lifting Units
Our Goal is to eliminate injuries and fatalities while working under AST Floating Roofs.
Delta P Technology has been 15 years in research and development.
The technology will improve your safety and lower your project costs.
We will install the Delta P Cribbing Towers and stabilize your floating roof.
Our Safety Technical and Rescue Teams are the Best in the Business.
Delta P Cribbing Towers are the safest most cost effective floating roof cribbing solution in the World
Our Vision Is to Revolutionize the Above ground Storage Tank Industry with the Delta P Cribbing Technology.
We will work to improve safety, productivity, efficiency, protect the environment, and Save Lives.
Find out how we can help you save time, money and Lives today!